Jin dikare bibe hêza çareseriyê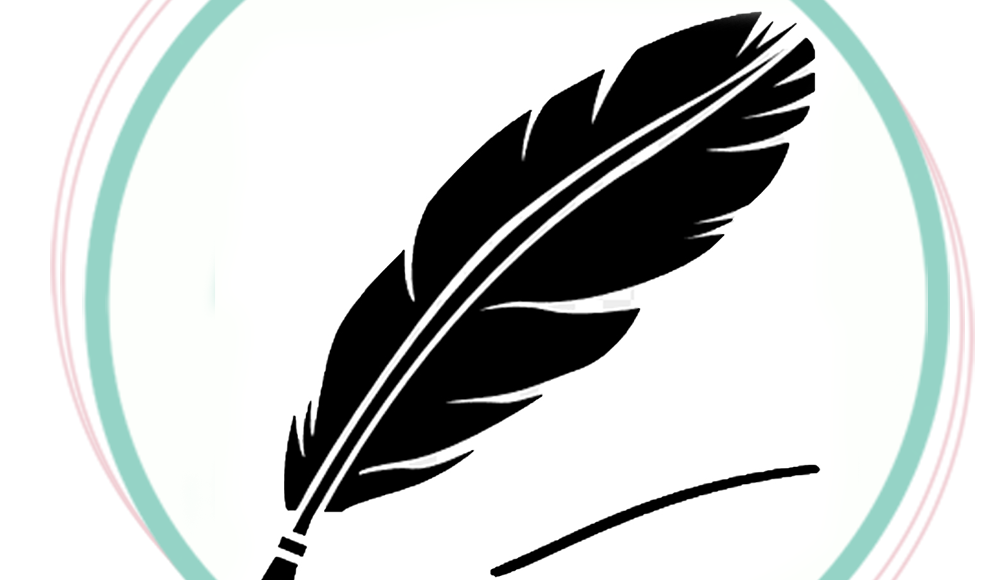 Nehîr pale   
Çareserî ne tiştekî hesane, di nava civakê de her tim kesên weke pêxember, feylesûf û şoreşger li çareseriyê geriyane û berpirsyartiya wê rakirin e. Em li ser hevdû dibihîzin ku buyer qewimîne û ev buyer dibin sedema ku em jan bikşînin û tirsek bi me re çêbibe. Eger jinek were kuştin an xwe bikuje bandor li me dike û em bê çare dimîn in. Gelek lawaziyên me hene ku di encama wê de dibe ku pirsgirêk derbikevin. Çima em fêr nabin tedbîrên xwe bigrin berî ku buyer biqewimê. Çareseriya herî baş jî ew e ku em xwe bugherîn in.
Niha ji %30 jin berê xwe dane bikar anîna madeyên hişbir. Hinek ji wan bi riya xort û hevjînên xwe dikevin xefkê û fêr dibin, hinek jî di bin navê hevaltiyê de û çav li hevalên xwe dikin dest pê dikin. Hejmareke mezin ji bo jibîrbikina madeyên hişbir çareserî dibînin. Şert û mercên tê re derbas dibin ji xwe re dikin derd û bi riya madeyên hişbir hema kêmekî be jî hewl didin derdên xwe jibîr bikin. Derdê wan çi ne? Di nava civakê de şert û mercên şer heyanî astekî ji xwe re dikin derd û bi kolanan dikevin. Lê belê rojekê li xwe venegeriyane û negotine dibe ku pirsgirêk ji zîhniyeta me be yan jî em parçeyekî ji pirsgirêkê ne. Ji bo para xwe di buyerê de nebînin bar tavêjin ser derdora xwe û li çareseriyê nagerin û ne jî berpirsyartiya wê radikin. Eger em gazinc ji rewşa şer dikin, şer wê her berdewam bike, çima em fêr nabin ku li gorî hemû şert û mercan xwe birêxistin bikin û destûr nedin ku tiştek bandor li ser jiyana me bike. Jiyana xwe ji hemû tiştên ziyan bidiyê, biparêzin.
Rêber APO di bin tecrîdeke gelekî giran de ye û rojekê jî gav paşve ne avêtiye, yek ji lêgervanên çareseriyê ye, kî pê re bijî yan li ser fikrê Rêbertî bijî tucarî lewaz nabe û nakeve xefka lawaziyên xwe, ew ê her tim li beramberî şert û mercan xwedî tedbîr be.
Lêgervanê çareseriyê Rêber APO ji gelek aliyan ve pirsgirêkan analîz dike sedemên qewmandina buyeran şîrove dike û rêbazên çareseriyê dibîne. Rêbertî xwe parçeyek ji civakê dibîne, buyeran dûrî kesayeta xwe tehlîl nake û di guhertinê de ji xwe dest pê dike.
Em weke jin dema ku dikevin xefka lewaziyên xwe û dest bi madeyên hişbir dikin, pirsgirêk a me ye, nabe ku em gaznca kesî bikin û berpirsyartiya xwe bavêjin ser derdora xwe. Civaka cinsiyetparêz tu carî bi azadiya jinê re mijûl nabe, ji bo wê hebûn û tinebûna jinê ne girîng e, em ê çima hêvî jê bikin û li bendê bin ku pirsgirêkên me çareser bikin an jî ziyanê bighînin jiyana xwe. Lêger û berpirsyartiya çareseriyê rakirin wê hêzeke mezin bide me. Êdî li beramberî guhertina şert û mercan em ê bikarbin li ber xwe bidin û jiyana xwe biparêzin. Em ê ne tenê ji xwe re çarseriyê deynin em ê ji tevayî jinên cîhanê re bibin çareserî.